There are many ways to buy Dapper Goat Dairy products. One of the easiest is to contact us directly.
Call or email us for inquires about ordering our flavored cheeses and handmade goat milk soaps.
Phone: 713-515-0333
Email: DapperGoat@DapperGoatDairy.com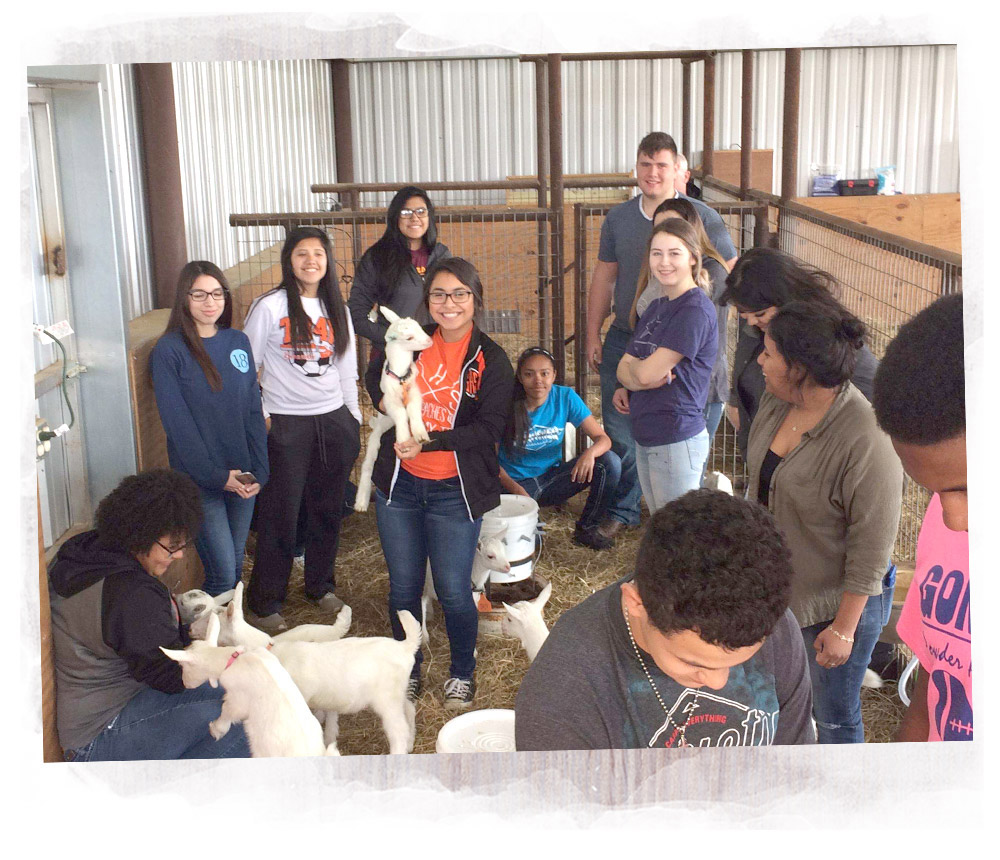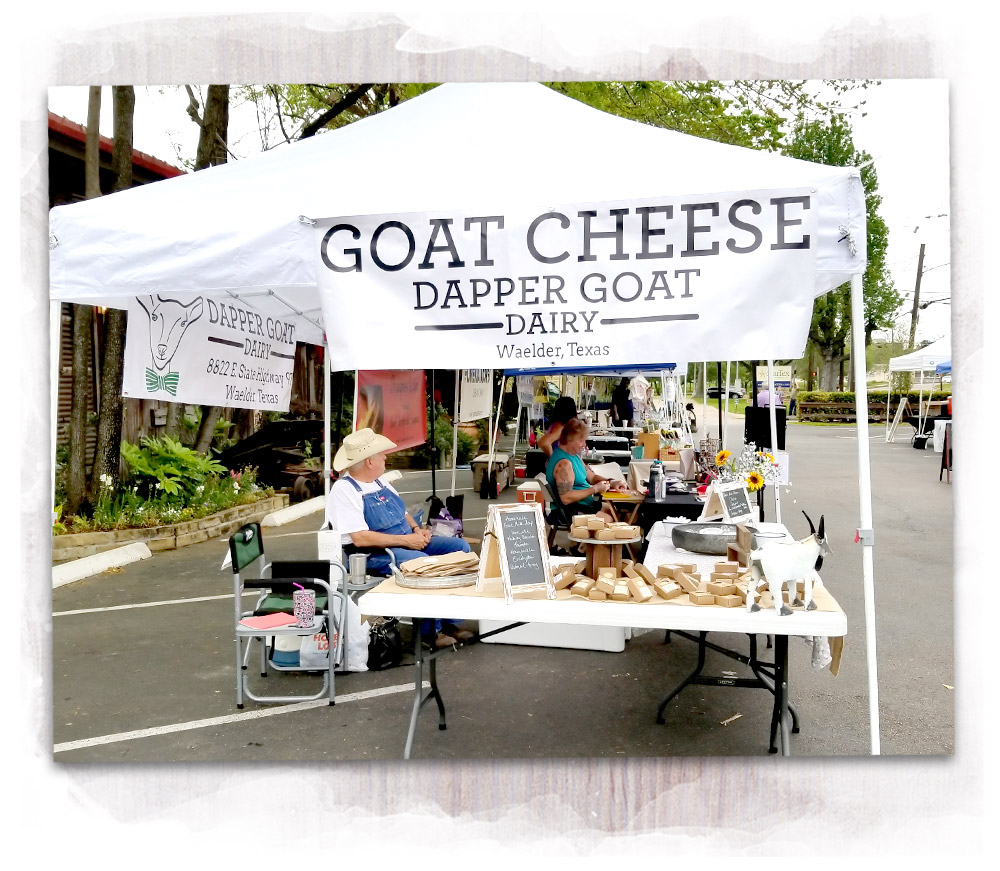 We look forward to seeing you at the following Farmers Markets.
Eleanora's Market
2120 Ella Blvd. in the Heights,
Houston, TX 
at the Peas Farm stand.
Saturdays from 9 a.m. – 1 p.m.
Also available in the
Peas Farm "Farm Box"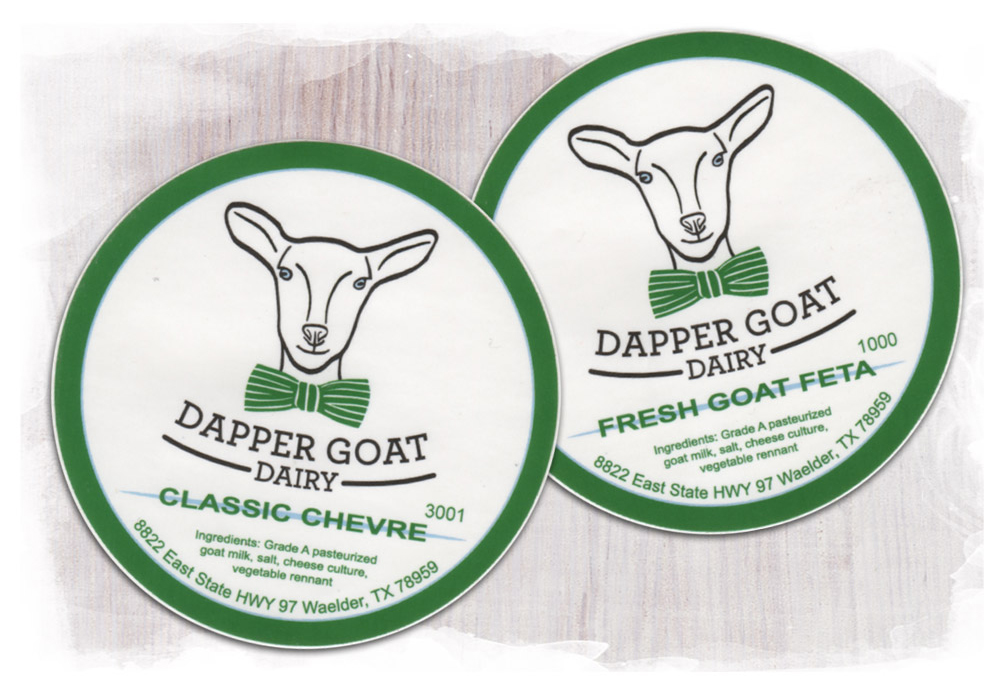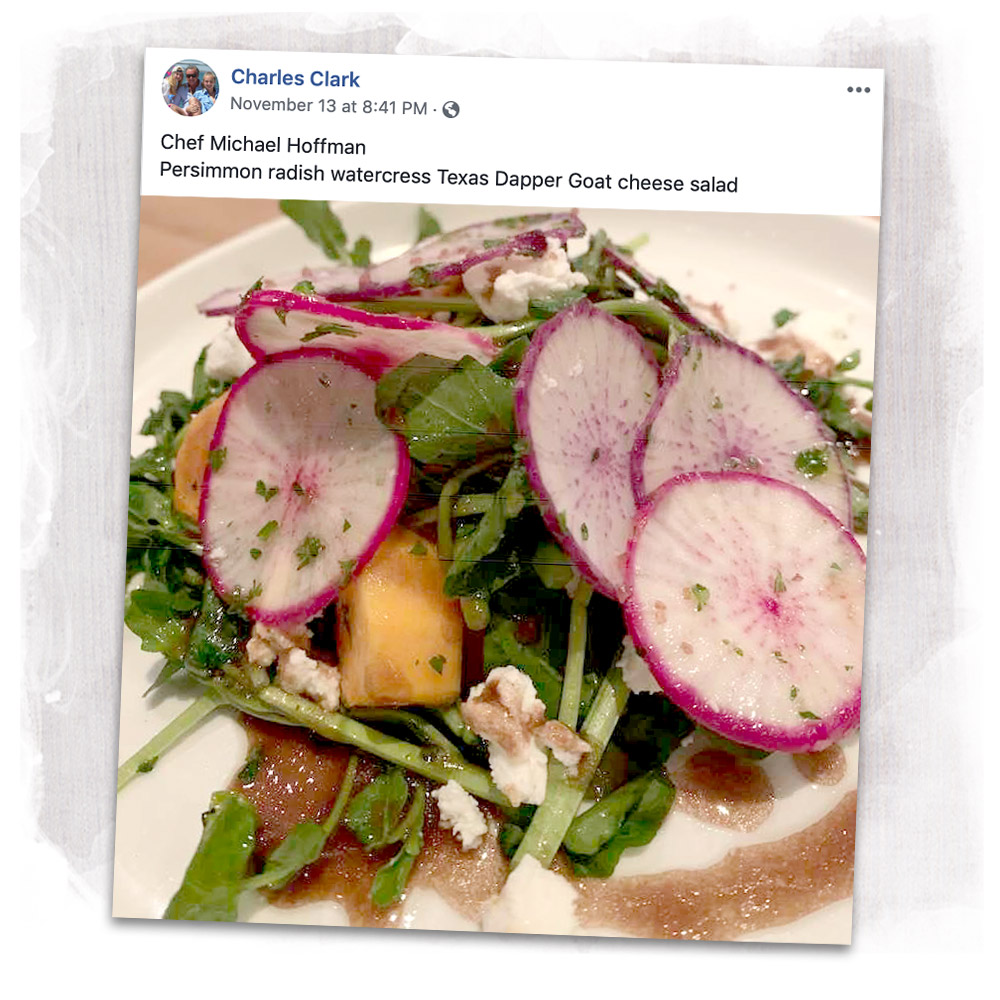 ZAGAT's guide to top restaurants says Ibiza in Houston, TX has a cooking approach that focuses on high-quality ingredients. That's why Ibiza uses DAPPER GOAT cheeses in their kitchen.