Handcrafted Goat Milk Soap
Enjoy the ultimate bathing experience with handcrafted goat milk soap
Our goat milk soap is moisturizing; nourishing your skin with ingredients naturally found in goat's milk. Goat milk soap is an anti-aging wonder and has natural anti-bacterial properties that stunt the growth of blemishes. Goat milk soap is also good for sensitive skin and helps calm skin conditions like rosacea and psoriasis. Our goat milk soap may be used as a hand soap, body wash, shampoo, bubble bath or shaving cream.
Not all goat milk soap is created equally. At The Dapper Goat Dairy, we make every bar the old fashioned way – by hand – using only Grade A goat's milk from our own Saanen and LaMancha goats. We enhance some bars with natural essential oils. No harsh chemicals or artificial ingredients are used. Our soaps don't contain any of the junk you find in commercial soaps. Soaps made at our dairy are good for your skin and good for the planet.
 Our current selection:
Unscented

Kentucky Bourbon

Eucalyptus

Lavender

Oatmeal & Honey

Tea Tree

Honeysuckle

Orange

Lemongrass
We love these luxurious soaps and know you will too! Each bar weighs 4 ounces and sells for $7 per bar or five bars for $30.
To purchase our handcrafted soaps, please call us at 713-515-0333 or email us at DapperGoat@DapperGoatDairy.com.
Our goat milk soap is also for sale with other fine locally sourced products at Whiskey Cake restaurants in Houston, TX.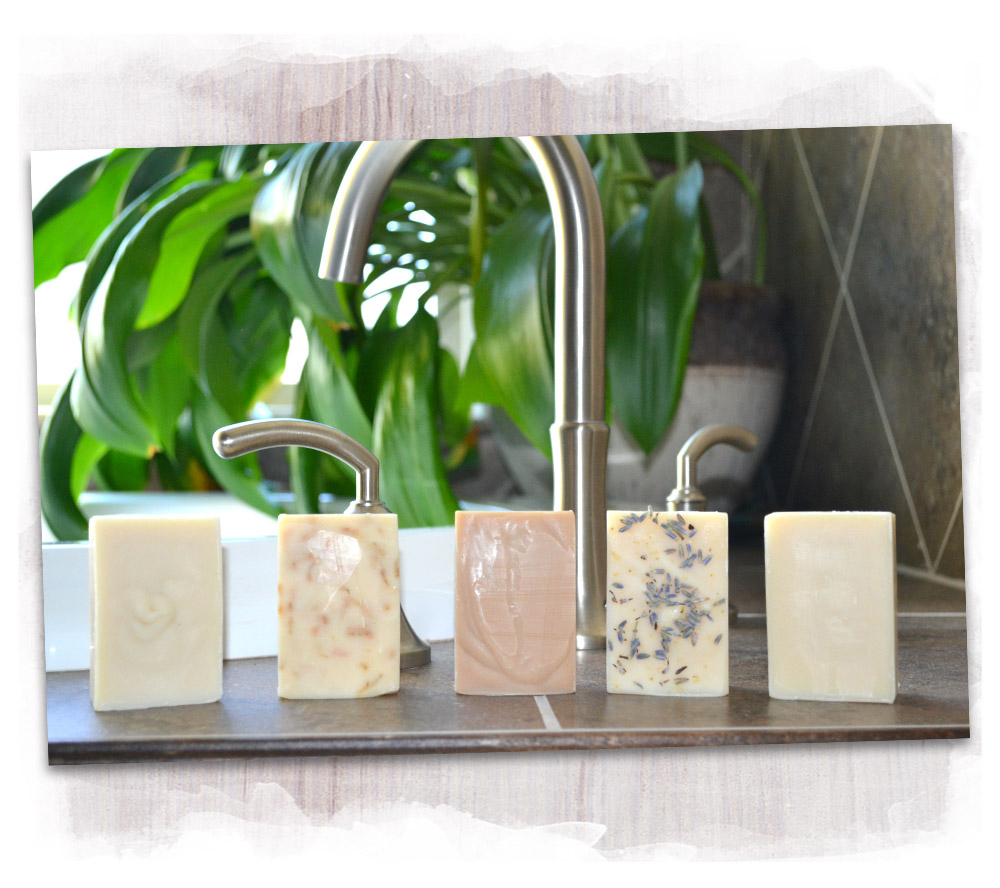 I LOVE this soap!
Dapper Goat got it right!