Find us at these Farmers Markets every weekend!
Tomball Farmers Market &
Eleanora's Farmers Market via Peas Farm
The Dapper Goat Dairy
Hand Crafted Artisanal Cheeses & Natural Goat Milk Soaps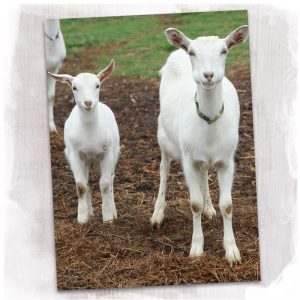 Now Offering Raw Goat Milk
The Dapper Goat Dairy produces cheese made fresh daily using milk from our prized Saanen and LaMancha goats and top-quality, locally sourced ingredients. We currently produce chevre cheese and will soon produce feta and ricotta cheeses at our state-of-the-art, Grade A inspected dairy.
We also make a variety of handcrafted soaps with our fresh goat milk and pure essential oils. The natural properties found in goat milk produce a soap that is moisturizing and gentle. Perfect for all skin types.